Do & Li Education provides Qualified and Experienced Teachers to help meet your Tutoring Needs. Our small class sizes enable our Tutors to devote their attention to each individual student's learning progression. Contact our Teaching Team today for a free consultation. 
Do & Li Education offers a wide variety of tutoring programs.
General K-6
Generalised classes for building fundamental skills in English and Mathematics. Find out more information about General K-6 Here.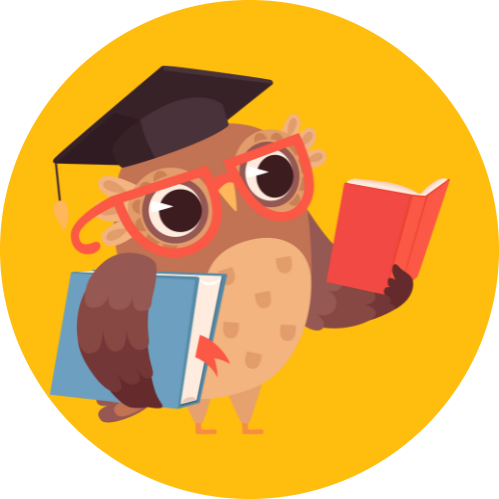 NAPLAN
Development classes for students preparing for NAPLAN assessments. Find out more information about NAPLAN Here.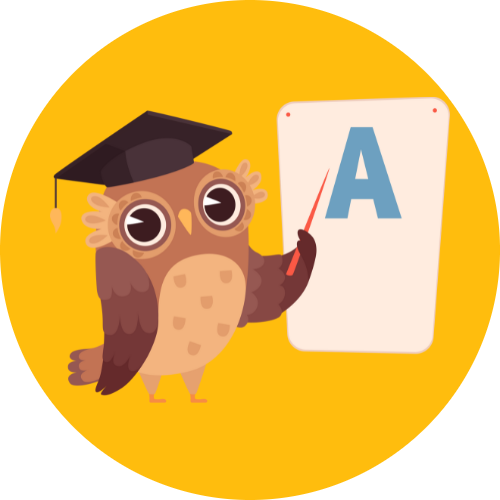 Opportunity Class
Accelerated learning class for gifted and talented students with potential to enter Opportunity Class. Find more information about OC Here.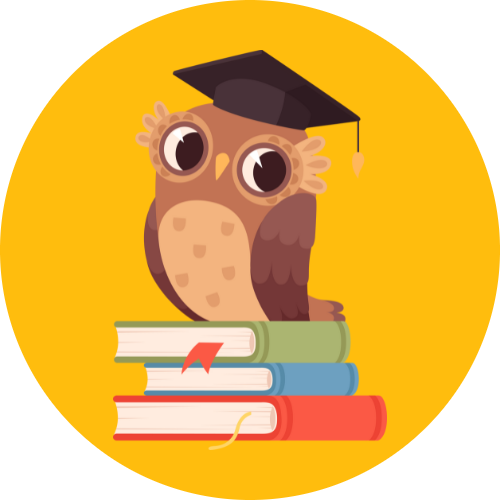 Selective Class
Specialised preparation classes for students aiming to enter the Selective School Stream. Find more information about the Selective Class Here.
Our dedicated team of qualified teachers is here to support your child's learning.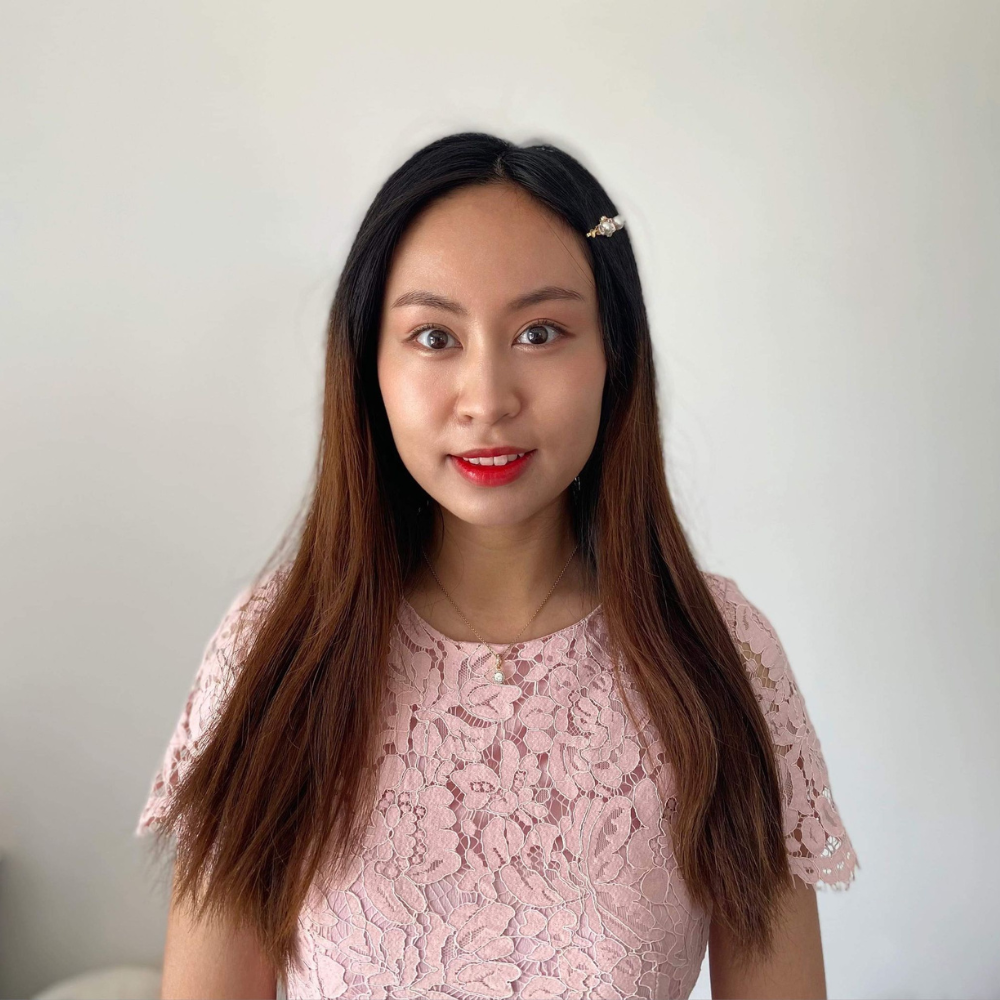 Ms. Kelly Do
Bachelors of Education (Primary)

Accredited teacher with over 5 years of teaching diverse classes in NSW schools. 
Ms. Jenny Do
Bachelors of Education (Primary)

Knowledgeable teacher who strives to bring out the potential of her students.
Ms. Kathy Do
Bachelors of Education (Primary)

Qualified teacher with a dedicated drive for her students to find success in academics.
Mr. Richard Li
Bachelors of Engineering (Civil)
Bachelors of Project Management
Supportive administrative coordinator, passionate about optimising learning experiences.
Does your child need support? Apply for a consultation with us
Feel free to submit an application if you have any enquiries and our team will get in touch with you.
What Our Students And Parents Say
See what our students and their parents have to say about Do & Li Education.
Miss Kelly is a wonderful teacher. Kind, inspiring and fun! My daughters spelling and maths have already improved. Ava loves going to tutoring. Highly recommend.
Miss Kelly is so helpful! I've seen my child improve every week and she loves going to tutor. Highly recommend the place for anyone who is looking for a place to trust and help their child with any learning gaps!
Miss Kelly is an amazing teacher! She is very patient and kind! Her feedback is very easy to understand and I have seen progress in the first few weeks! Would recommend her to anyone!
1 Shoemaker Street Bonnyrigg 2177